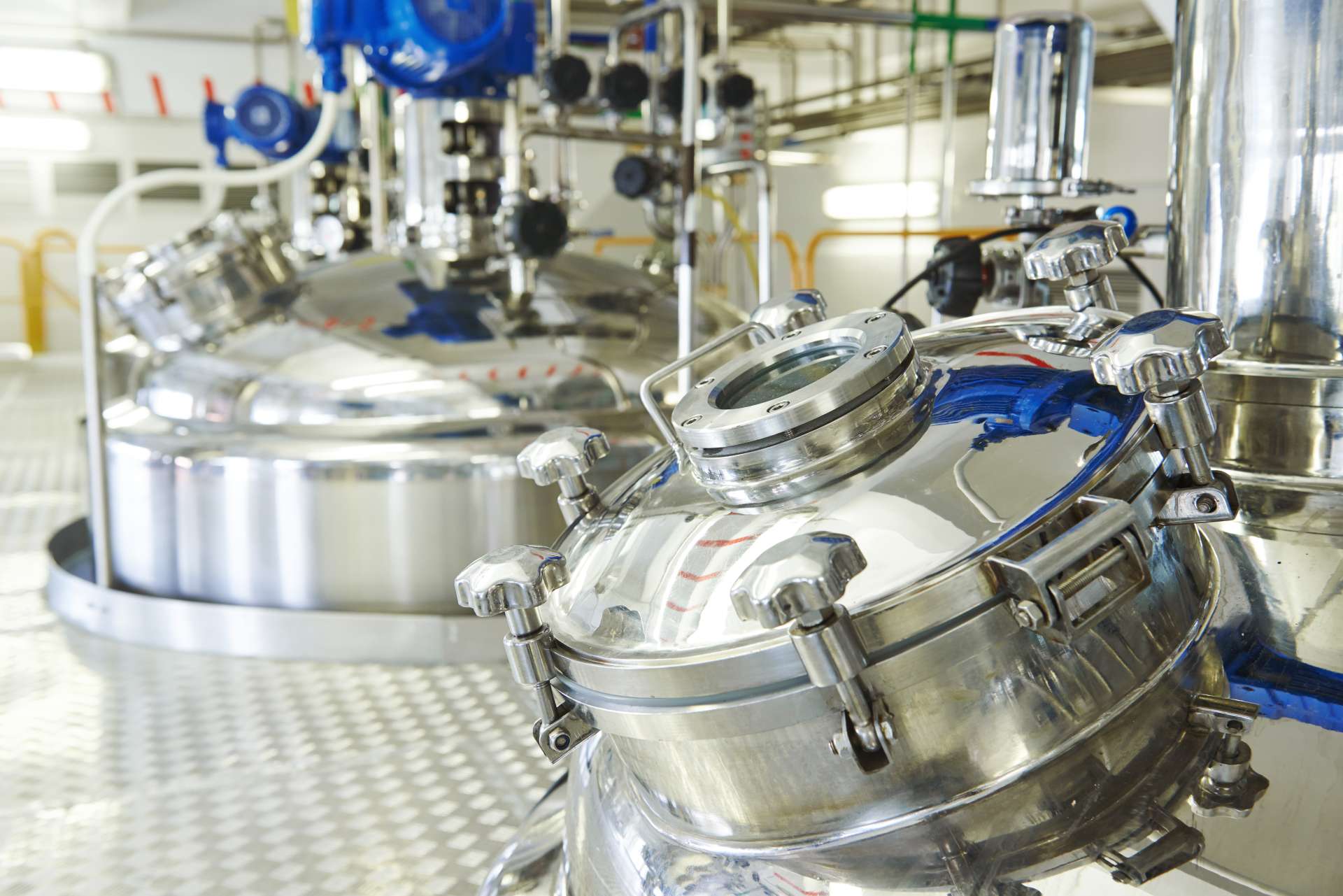 For production companies in the pharmaceutical and biotechnological industry and for the semiconductor industry, planning, delivery and assembly are carried out with the highest cleanliness requirements.
The SMB value chain begins with the basic design, which is also implemented with our project partners and together with our end customers. Other project phases such as detail design, construction and commissioning are all part of the service portfolio of the SMB Group.
Such projects require special knowledge in the design and installation of apparatus, fittings and piping. The associated GMP-compliant documentation and qualification of the production facilities are an essential part of the development of such projects.
In order to meet the high demands on the production of assemblies and skids for pharmaceutical applications, the SMB Group has its own clean room production facility in Budapest/Hungary.
Which project can we develop for you?